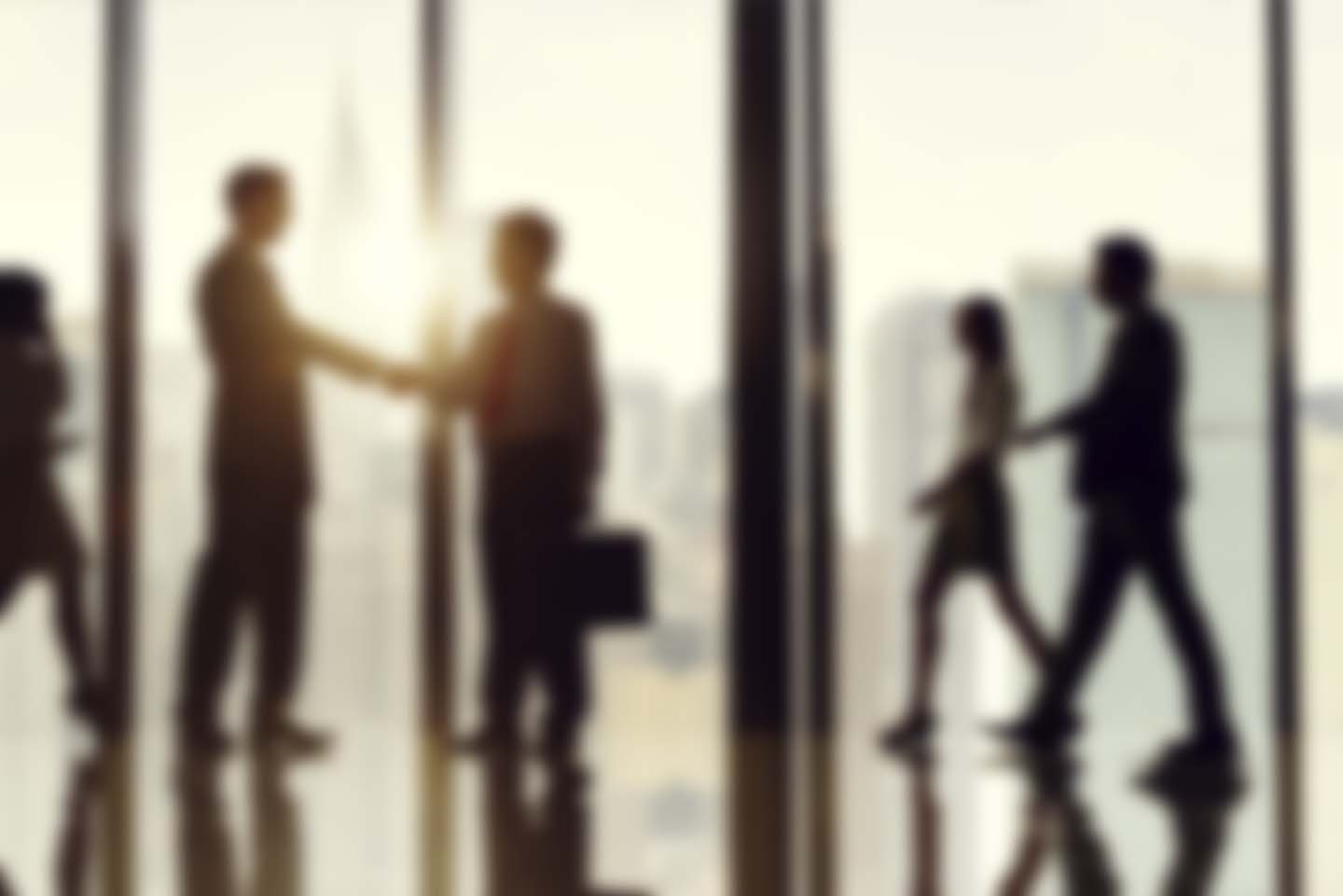 Our Services
Welcome to the United States. Whether you are a student, a professional or an educational institution, Intellectway is here to help. Our aspiration is to make your life easier by offering you numerous personalized services catered to suit your needs.
---

International College to Career Concierge
Academic Admission & Advising:
We conduct qualitative analyses to provide the most suitable educational opportunities. Our qualified advisors fulfill the needs of each student based on their individual academic goals and aspirations.
Expediting Documents:
Our experienced advisors expedite application processes in order to meet registration deadlines. This means evaluating transcripts, English proficiency scores and other documents necessary to qualify students for admissions in a timely manner. Our team's efficient protocol is dedicated to the student's confidence in knowing that we deliver our promise of providing them the best service possible.
English Learning Programs:
Intellectway's services are student-centered, delivering a customized syllabus, learning style, and course outline that puts you on the path to success. Regardless of your academic path, our qualified educators offer all the necessary services to provide exceptional study skills, aid in test preparation and help crush test anxiety.
Test Preparation:
Intellectway is proud to provide international classroom and web-based test preparation strategies for the following programs: ACT, SAT, GMAT, GRE, LSAT, MCAT, TOEFL, IELTS, and many more standardized tests.
Writing Department:
Our trained writing team assists novice and expert students with all types of personal essays required for admissions and job applications. Resumes, cover letters, and personal statements are among the many writing services we provide.
Career Development Center:
Our Career Center provides a wide range of amenities. By focusing on your specific career path and highlighting your unique strengths, we market your best assets to elicit candidacy. Intellectway's career specialists explore and gather information on employment trends for suitable internships, externships, and job placements.
OPT:
Optional Practical Training is to provide placement and counseling services related to practical training in order to complement F-1 student's education to career success.
CPT:
Curricular Practical Training is to support the compulsory requirement established by the institution's curriculum for the completion of the student's academic program.
STEM:
This program offers opportunities mainly in four specific disciplines such as: Science, Technology, Engineering, and Mathematics. It allows an OPT extension for up to 36 months based on qualified candidates.
Internships:
Our internship services are to help build a network of employers that offer opportunities in internships, freelance, contract, volunteer, and co-op placements.
Health Insurance:
Intellectway is dedicated to providing affordable health insurance for incoming students. We have a network of the best health care providers in the U.S. so our students can focus mainly on their education.
---
Accommodations
Reasonable accommodation plans are what we strive for, whether it's a home-stay, on-campus housing or an off-campus residence. Our Housing and Insurance Specialists will make your stay a suitable one.
Transportation:
Our welcoming team provides exceptional service to our international students by handling flight, hotel accommodations, and transportation services for them.
U.S. Student Visa:
Procuring a U.S. student visa requires lengthy preparation and extensive knowledge of complex procedures. Intellectway provides the shortest and fastest path to obtaining an F-1 visa.
Immigration Advising:
Intellectway partners with legal experts who provide the best immigration advice.
---
Schedule an Appointment:
A student visa is required to begin a study program in the United States. Our advising associates provide the necessary documentation and schedule the appointment with the U.S. Consulate General so students can apply for visas with ease.
Interview Preparation:
All student visa applicants must attend an in-person interview at the U.S. Consulate General. Our specialists are prepared to guide each student through this application process so they can rest easy.
---
---
Certifications:
Through strategic partnerships, we provide a wide variety of specialized certificate programs intended to improve your professional skills, competencies, and knowledge in any subject area.
Executive Education:
We help individuals and organizations advance their professional development goals with industry-driven executive programs. By identifying world-class institutions, we guide in the selection of customized programs that meet your immediate needs.
Business Conferences & Guest Speakers:
Intellectway facilitates industry conferences and expos in support of professional needs. Our team is committed to providing professionals with a cohesive consortium. We work closely with experienced partners who provide us with access to top industry advocates and qualified speakers.
Workshops:
We assist professionals by providing networking and career workshops. In addition, we help in designing industry-specific seminars and guide in strategic communication with other talented professionals.
---
---
Academic Development:
Intellectway supports qualified faculty and staff in formulating personal academic plans in an effort to improve the integrity and practicality of each institution's curriculum. Our top priority is supporting the success of your students through exceptional programs.
Training Programs:
We assist in developing your faculty's skills with hands-on experience, professional assessments, and department-based learning. Intellectway helps your institution discover how your industry translates to the professional world with our industry-based training programs.
Exchange Programs:
We aim to serve our partnered institutions in exchanging experience, research, and culture. These programs provide connections to various fields of study.
Partnerships:
Intellectway has developed robust partnerships with reputable institutions that offer several prestigious academic programs. Our objective is to cultivate an improved global society by strategizing our services and partnering with internationally accredited institutions.